Hi All
I have a Minelab GPX 5000 gold detector for sale in good condition and includes the following coils.
Minelab commander 11"DD and 11" mono coils.
8 x 6" Sadie mono coil
Both nugget finder coils have only been used once each. Detector also includes standard Minelab harness, battery pack, 12V and 240V chargers, spare hand grip, spare curly cord, shingleback carry bag, external speakers and BZ booster. I also have an old set of headphones I will include. This machine is an older model and out of its warranty period.
I have this ad on gumtree and have a few people from VIC making offers on the NF coils so if anyone from Tassie wants them make an offer as I'd rather not be posting bits and pieces.
Any questions feel free to contact me on 0407223864
$3500 for the entire package
Edit. 12 inch nugget finder evolution coil and 17 x 13 inch Evo coil has been sold separately.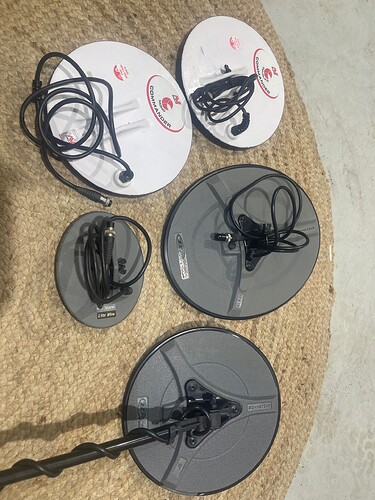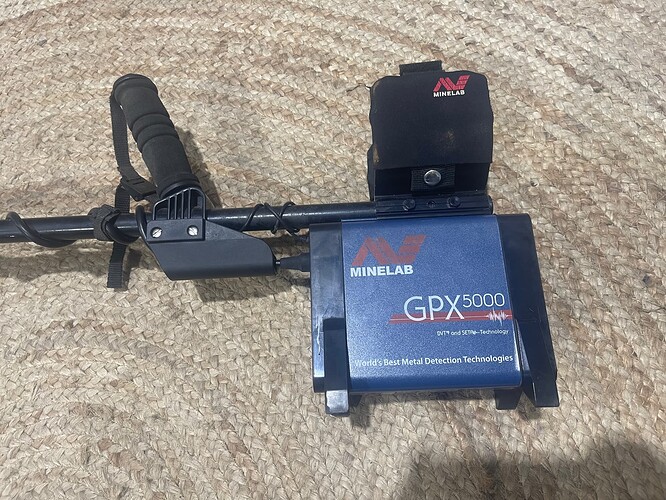 .