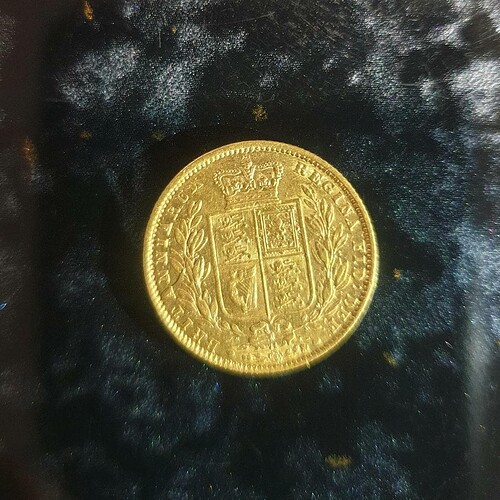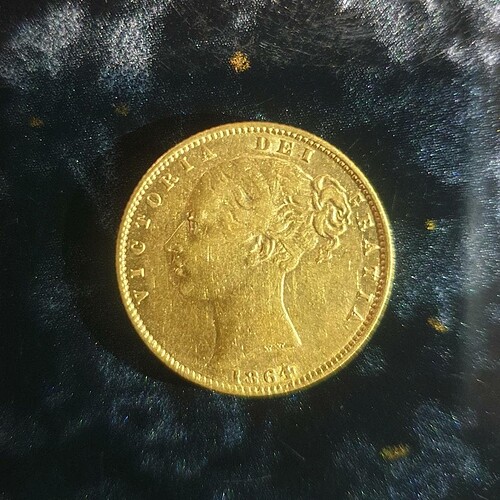 Finally found my first sovereign🥳
Only got 3 targets in this highly unlikely location, but not complaining.
Wow that's fantastic congratulations
Bloody ripper Dave , massive congrats to you !!!
Well done mate well deserved
Ha,ha you didn't find it you recovered it

Hey Dave, that is fantastic, the holy grail, which of your detectors were you using ? All the best as usual, John. I'm sure there's some of them to be found in Tibooburra

Found it with the equinox and 6" coil, but any detector would have got it, only a couple of inches down in some pale clay
     Nice Dave, hard to top that !

Well done mate, great find.
OMG, AWESOME
Great work Dave.