Hi everyone,
The next PMAT field trip will be on Saturday the 6th of November 2021 at Reece Dam.
Please keep an eye out here as the COVID situation is again changing quickly and we may have to change plans. If this happens, updates will go under this topic.
We're holding the field trip to coincide with the Zeehan Gem and Mineral Fair, which will be held on the 6th and 7th of November at the West Coast Heritage Centre, 114 Main Road, Zeehan. The plan is to make this one fairly informal, though there are plenty of fossicking opportunities around Zeehan, should you wish to partake
Where and when
West Coast Heritage Centre, 114 Main Road, Zeehan
Saturday 6th November 2021 (the Fair continues on Sunday)
Where to stay
This trip is much less structured and more informal, so you're welcome to stay wherever you want, but most of us will be camping at the Reece Dam camping area, at the Pieman Dam. The main access is off Pieman Road, on the east side of the dam.
As usual, we will bring our own portaloo, since there are no toilets at the campsite. Please note there is also no phone reception.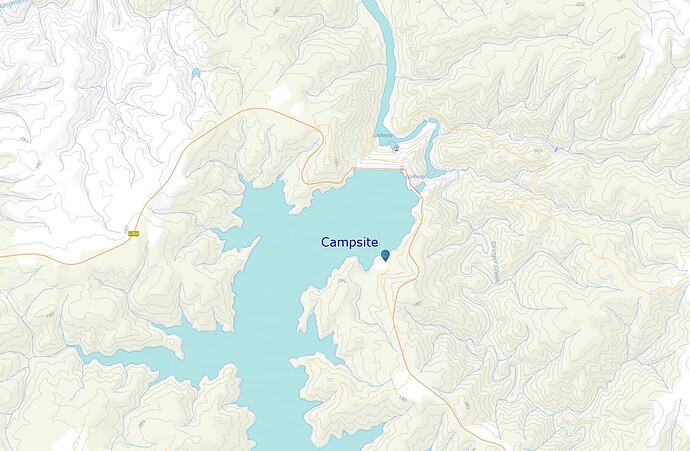 Other things to do nearby
If you're staying until Sunday, there are a few good fossicking areas nearby:
Corinna area (across the Pieman) for gold
Wilson River / Merton Creek for ossie and gold
Trial Harbour area for jade
Heemskirk tin fields for quartz and tourmaline
Last time we had a meetup at Zeehan, some of us headed to the Ring River, but I doubt the river level will be low enough this time around.