Just found my first silver coin

image|375x500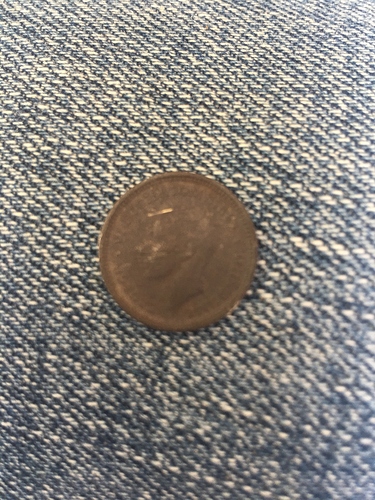 Good on you. You'll probably find a lot more from now on.

Well done John . May it be the first of many more !
Thanks guys

… it's a 1941 coin… looking on " eBay they are going for over $200.00

Of course that's mint

That's a sterling silver one, nice! If all the coins we had detected were in uncirculated condition it could be a living rather than a hobby. Such is life I guess.