Hi everyone,
I've just put up a blurb about the upcoming trip to Derby / Weldborough area to look for gemstones on the PMAT website.
The meeting will be at the Mutual Bridge campsite at 9:00 am on Saturday the 26th of October. I'll be camping there at least the night before and the night after, if anyone is interested.
I'll be sending out invite emails for people on the mailing list, but if you want to ask questions, can I suggest you do so here so others can read the answers?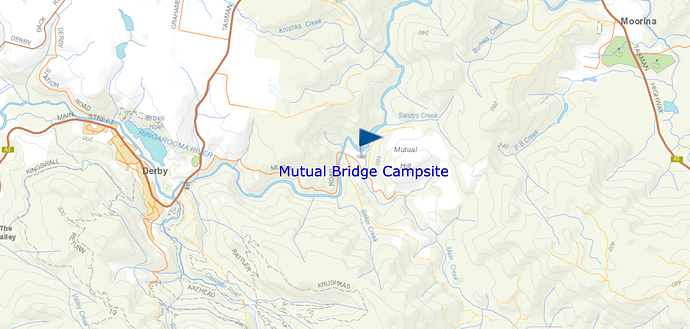 See you there!
Miguel