Rob and Levi made some great videos in remote areas of Tasmanian. Unfortunately they also filmed themselves lighting a fire with sticks found nearby and flying a drone without an aircraft license.
Apparently filming for any commercial reason in half of Tasmania is illegal without the correct license.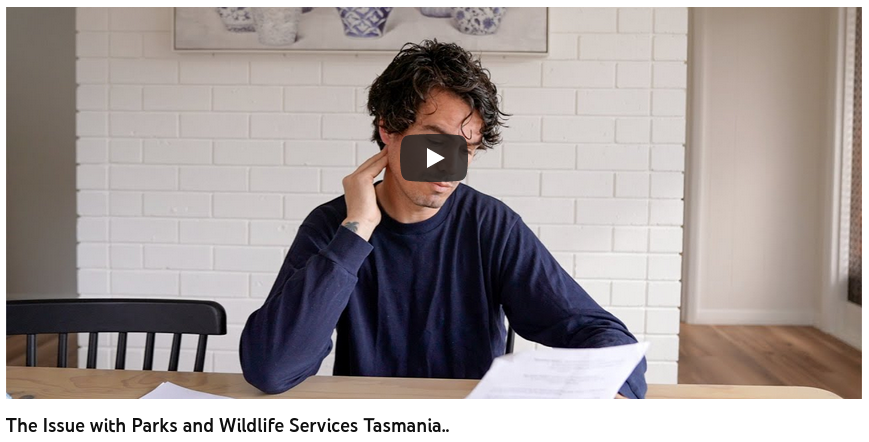 It's ironic that the government that wiped-out thylacines now demands a license fee for filming where thylacines were last sighted. But the fee only applies if the video gets enough views to be 'monetized'. Then it becomes a commercial operation and needs a license from Parks and Wildlife.