Hi everyone,
The creeks are too high and the Hotel campground too wet to use. We're cancelling the trip. See you in Sabbath Creek
===
Our next field trip will be to Weldborough on Saturday 2022-10-21T22:00:00Z→2022-10-22T06:00:00Z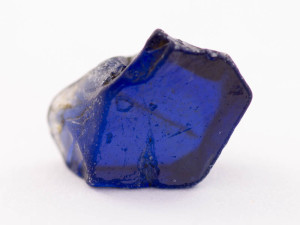 The meeting place will be at the Weld River fossicking area at 9:00 am Saturday 22nd October. As usual, there is no cost for the trip, but it is only open to members. If you're interested in joining PMAT, you're more than welcome to come along and join up on the day.
The Weld River has produced good sapphires and topaz, as well as occasional chrysoberyl over the years, and given recent rainfall should be a good place to spend the day. Other nearby options include Main Creek, Black Creek and the Frome River.
Getting there
The Weld River Fossicking Area is in Moorina, approximately 15 minutes from Derby and 1 hr from St Helens. Drive into Frome Road opposite the Moorina Golf Club, until you get to the bridge over the Weld River in a few hundred meters. The fossicking area extends upstream a few km from the bridge to the first gorge.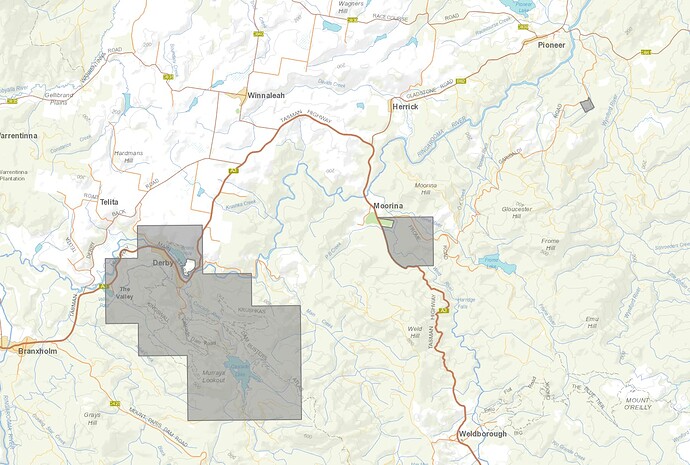 Where to stay
There is a small camping area at the Weld River Fossicking Area, but the word is that squatters have set up permanent camps in there.
There is a council-run caravan park in Branxholm.
There is free camping at the back of the Weldborough Hotel, with toilet facilities and paid showers. The Hotel serves meals, though if you'd like to eat at the pub, it would be wise to book early: Contact Us - Weldborough Hotel
I will be staying at the Weldborough Hotel Friday night and Saturday night.
What to bring
The water my well have started to get noticeably colder, so it would be good to bring either waders or a wetsuit in order to stay warm for extended periods in the water. For fossicking for gemstones, your main tools will be a long-handled shovel and a pair of gem sieves. Other useful bits of gear include panning dishes, scoops, and containers for your gemstones.
Nowadays using a small river sluice is allowed, and Black Creek has a small amount of gold in it, so if you're planning to head out there, bring your pan or sluice.
Fossicking options
There will likely be people heading to other locations either on the Saturday, or those who stay overnight, on the Sunday. I will be around camping at Weldborough Hotel from Thursday onwards, so if you come early I'd be happy to show you around.
Trip rules
For safety reasons there will be a register on site. Those heading out for the day will be asked to sign out, and indicate where (generally) they headed to. Please sign in again when they return safely so we know not to come looking for you.